#1 Car Wash in the Sedona Area!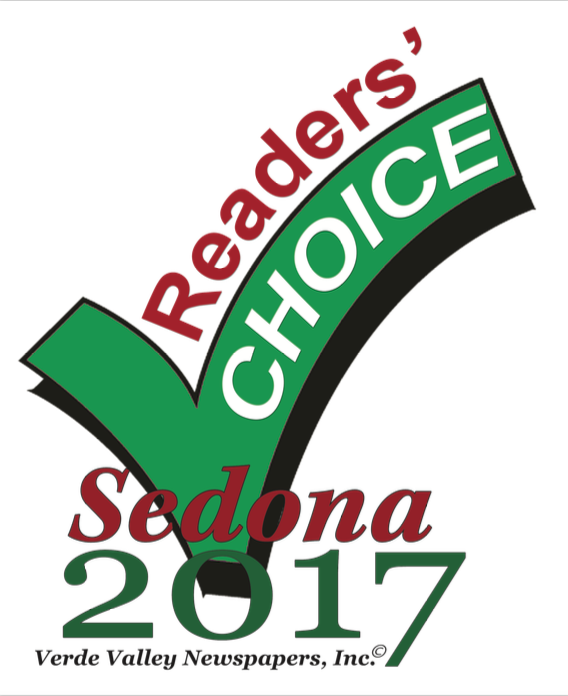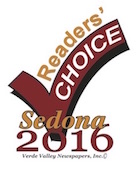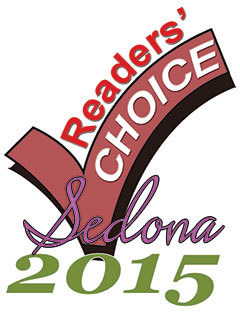 We Are Pet Friendly!
Stop by and say "Hi" to Turk! Yes, he does work for bones!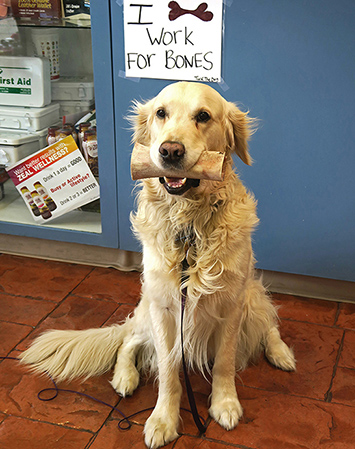 Contact Info
1515 State Rte 89A
Sedona AZ 86336
Phone: (928) 862-4001
Amazing team and amazing facility. I can't say enough good about this place!
After having the cloth seats shampooed, the car vacuumed, and the windows washed, I feel like I'm in a brand new car! Thank you. ATTENTION TO DETAIL IS ASTOUNDING!
Great service every time! I come back every week.
It hasn't looked this beautiful since I took it out of the showroom!
They got me in even though they were closing! Had a long drive home and they shampooed my carpets to look like new! Great job and service!
This place is amazing! Everyone is always so kind, hard-working, and helpful. I have never been to a more accommodating car wash, thanks guys!
Kate Y,

San Fransisco, CA
Had my car detailed to take it in to trade it in, and got top dollar. There was a gentleman there, that when he saw the car wanted to buy it before I traded it in. Thank you, Bill
WAAAAYYY nicer than the old place. The new management has done a fantastic job remodeling the place and it's very relaxing. Clean and friendly ­ perfect combination! Plus the cute doggy Turk kept my daughter busy while we waited for the car to get cleaned :) Highly recommended!!!
My SUV was dirty and loaded with dog hair and the headlights were fogged over. They got it super-clean and made the fogged-over headlights clear again!
Even More Happy Customers